About Us
TELEGRID designs, develops, manufactures and maintains Secure Embedded Systems for US Government and Military customers.  TELEGRID has over 30 years' experience in developing hardware and software elements of secure communication networks which are deployed by all branches of the US military.  TELEGRID has developed unique expertise in Public Key Infrastructure (PKI) as part of an overall Multi-Factor Authentication (MFA) scheme.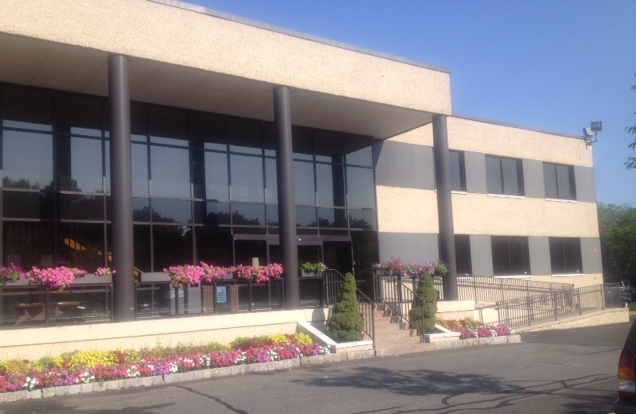 TELEGRID areas of technical expertise include:
Privileged Access Management
Custom Secure Embedded Systems
Network Operation (NetOps) Tools
Unified Communications
Wireless Mesh Networks
TELEGRID is a Woman Owned Small Business (WOSB) founded in 1984.  TELEGRID is certified to ISO 9001:2008.